Daikin Offer
HEAT PUMP FOR YOUR MANUFACTURED HOME
AS LOW AS $1700
Thanks to a new, limited-time Energy Trust of Oregon promotion, manufactured home owners may be eligible for an increased incentive to upgrade their inefficient electric forced-air heating systems to heat pump systems or ductless heat pumps.
The program pays for over 50% of the upgrades costs, and there are no income limits that apply.
"Any manufactured home owner (even landlords) served by Pacific Power or PGE may be eligible – and save a lot of money in both the short and long term."
The program offers a $2500 instant incentive* for upgrading to a ductless unit, and $3000 instant incentive* for upgrading to a conventional heat pump. There are instant incentives paid directly to the installer, who will deduct the incentive amount from your invoice, reducing out-of-pocket costs and help make it more affordable for all homeowners.
This includes the Honeywell T-6 Lyric thermostat with outdoor sensor, outdoor unit, indoor coil, crossover inspection, high voltage electrical, pad, condensate and permit.
Offer expires December 31, 2020
Or while funds from sponsor last
Over 50% paid by Energy Trust of Oregon!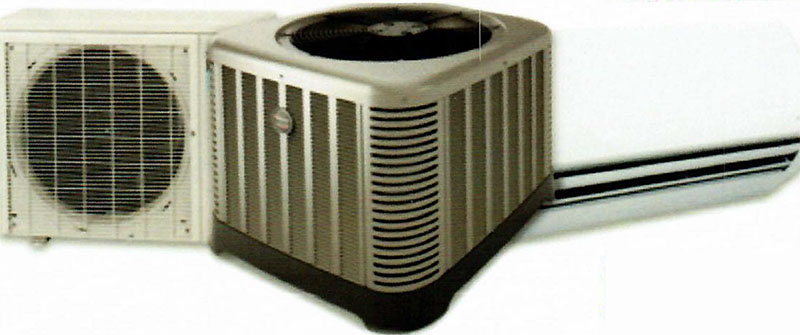 CALL TODAY!
541-265-3030
CCB #222337
*Pricing is set based on size of manufactured homes. Discount only available for manufactured homes without a heat pump EnergyTrust Incentive are instant and available to PGE and Pacific Power customers only Homes must be built on after 1985. While funds last.